Kite Holidays
Oasi del Viandante organizes your complete vacation from kite surfing to accommodation.
We collaborate with the Sports Paradise Kitesurf School.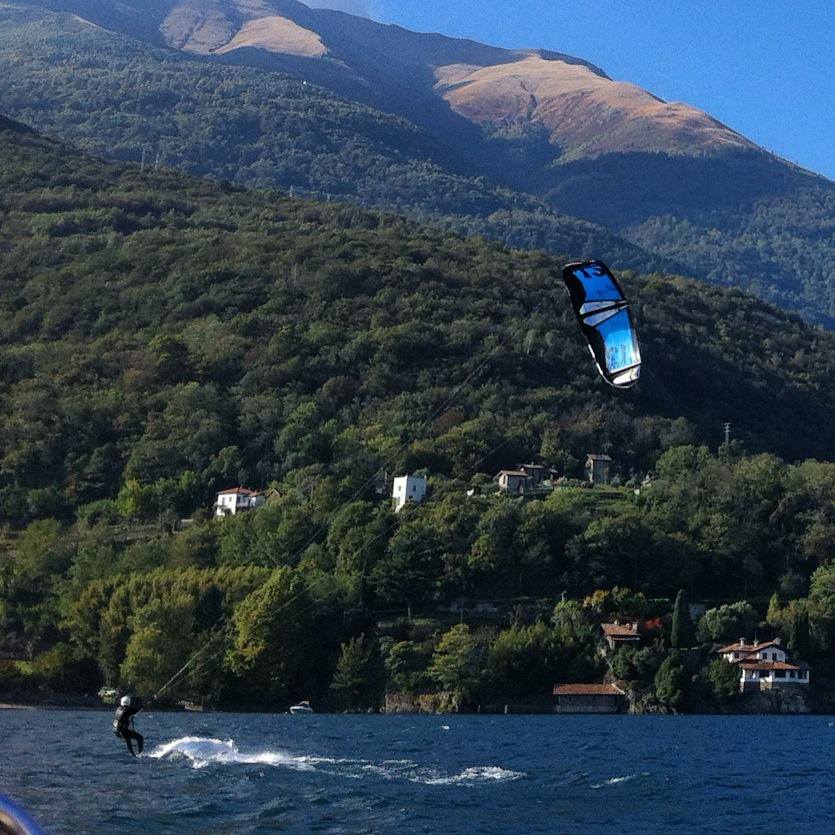 If you are, a beginner or an advanced rider and you are looking for a kitesurf package complete with Kite and accommodation you have found the perfect package.
---
The basic kitesurfing course includes:
1 hours of theory lessons, end-of-course tests, VDWS license; 3 hours of private lessons performed by the dinghy with the use of the radio, for one person
INCLUDED IN THE COURSE: complete equipment (including neoprene wetsuit) and RC insurance. Accident insurance not included
Stay at the residence for 3 nights for two people + 1 child / a for free
---
Advanced course:
The advanced course is individual for anyone with the basics of theory and has done at least one basic course.
4-hour package in the water
Stay at the Oasis of the Traveler for 3 nights for two people + 1 child / a for free
BOOK NOW !