TREMEZZO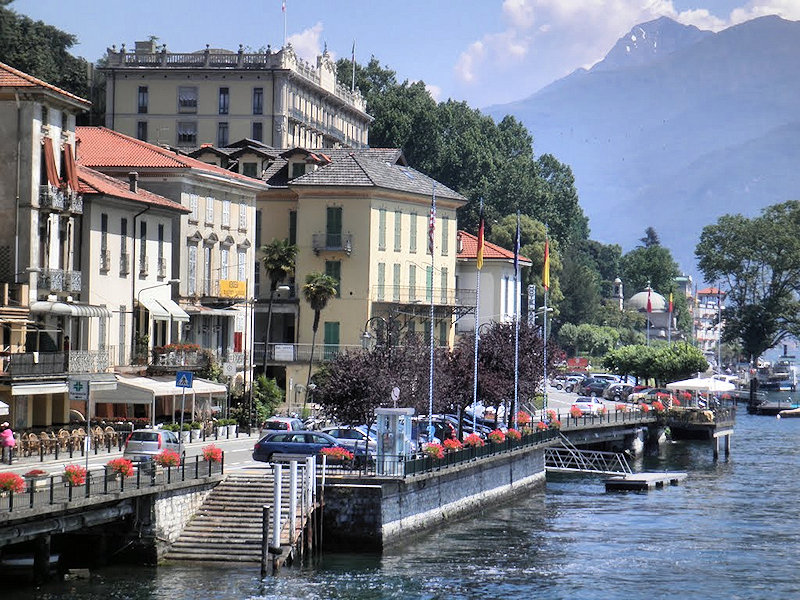 Tremezzo is a town and resort about half way down the western side of Lake Como, very typical of the towns around the lake and most visited for the Villa Carlotta and its lovely gardens.Tremezzo gave its name to the Riviera della Tremezzina or Riviera delle azalee (azalea) praised since back in medieval times as a place of eternal spring. Since 1947, the village, along with Lenno and Mezzegra, has become part of a unique commune, known as Tremezzina. The marvellous villas and huge hotels built from the XVIII to the XIX century, have made Tremezzo an international tourism landmark.
Something really involving is the visit to:
-Villa Carlotta ( XVIII century), famous for the huge park and the stunning art collection;
-Villa La Quiete, located in Bolivedro and built by the Dukes of Carretto in XVIII;
-Villa La Carlia, notable building of the middle of 1700, designed by Antonio De Carli;
-Church of St Maria, popularly known for the lovely statue of Madonna Nera, moved in 1917 from the basilica of Einsiedeln by a catholic Swiss family.