COLICO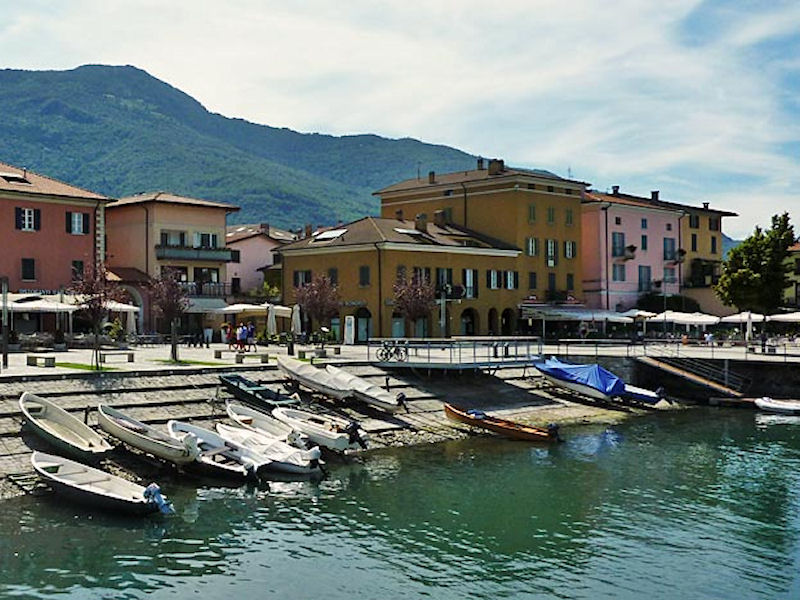 Colico is the last town of the eastern shore of the Lecco branch of the lake, is surrounded by a magnificent backdrop of mountains dominated to the east by the Legnone, to the north by the peaks of Chivennate among which the Sasso Manduino and to the west by the peaks of the Alto Lario.
It is a major tourist and transit destination, located at the convergence of the roads coming from Lecco, Chiavenna and Sondrio, from other side from the plains and from the pre-Alpine passes coming from Switzerland and Austria.
Colico was already inhabitated during the roman and pre-roman period, it was fortified during the municipial period, devastated by the passing through of foreign troop who were heading for Milan, by epidemics and by the repeated floods of the Adda river.
Nearby Colico there is the Plan of Spain, today the most extensive and important nature reserve in Lombardy.
The most important event taking place in Colico is the Italian stage of the World Cup of kitesurfing. A classical music festival, Musica sull'Acqua (Water Music), takes place in Piazza Garibaldi and at the Abbey of Piona. The feast of San Rocco is celebrated on 16 August in the homonymous church.