CERNOBBIO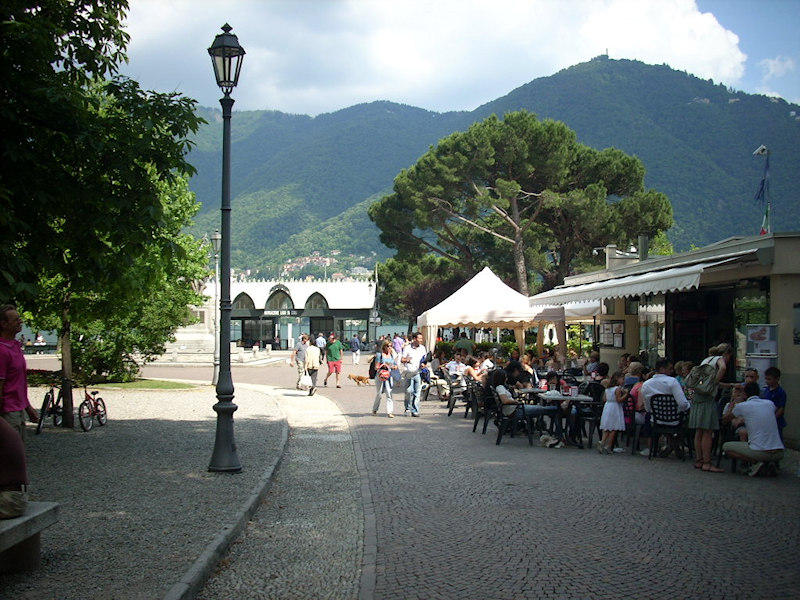 Is situated on the shores of the lake at the foot of Mount Bisbino, is one of the biggest towns of the ones that overlook the lake.
Cernobbio has ancient origin. Its name comes from an ancient monastery of Cluny, "Coenobium", the property of the Bishops of Pavia confirmed by Lotario in X century and that once stood in the area currently occupied by Villa D'Este.
Its economy is mainly concentrated on spinning wool and silk, production of paper and, for the presence of so many and luxurious nineteenth century villas built by wealthy noblemen and even tourism.In the oldest part of the village, just steps from the square on the lake, there are still some well preserved buildings features that date back to the sixteenth century.
From here starts the path known as the "Way of the Larian mountains ", a long and fascinating walk entirely marked, you can reach the Monte Bisbino (1325 m.) Along a scenic route you can enjoy panoramic views of the lake, the Alps and the plain.